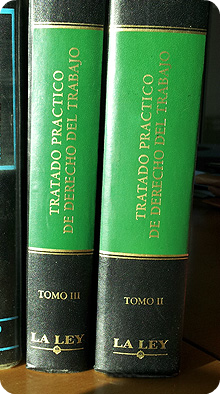 In this section you will find legal documents relating to the empowerment of our Company as producer of dairy and our ID tax.
Certificate of Commercial Operator Registration Before the National Health Service and Food Quality (SENASA) of Argentina


Download.
Constancia de registro como operador comercial ante el Servicio Nacional de Sanidad y Calidad Agroalimentaria (SENASA) de Argentina (Español)


Descargar
Establishment Registration Certificate (Spanish)

Download
Health Certificate (English and in Chinese Language)


Download
Taxation Certificate (Spanish)


Download product specifications in PDF format.
Constancia de Inscripción AFIP (Español)


Descargar
GMP SENASA Certificate (English and Spanish Language)


Download
Certificate of Foodstuff (Spanish)


Download
Certificado de inscripción de producto alimenticio (Español)


Descargar